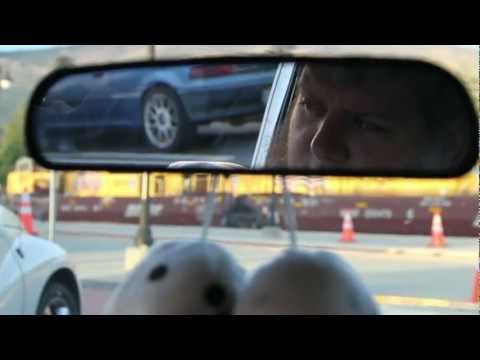 Filmmaking Frenzy contest re-imagines America's past presidents as badasses
By now, you've probably heard "Abraham Lincoln: Vampire Hunter."
Possibly one of the most bizarre summer movies to grace the silver screen, the movie depicts our nation's 16th president (Benjamin Walker) as an axe-wielding badass who dedicates his entire life to battling bloodsuckers.
Pretty crazy, right? But what if Honest Abe wasn't the first U.S. president with a secret?
Badass Digest's first Filmmaking Frenzy contest, "Commander-in-Chief" pictures American history as populated with insane presidents, from a drug-pushing Thomas Jefferson to a joke-cracking Calvin Coolidge.
Contestants were asked to craft faux movie trailers depicting U.S. presidents past and present engaged in "alternative occupations." Options included "indie rock hipster," "ninja assassin," "urban vigilante" and "herald of C'thulu."
Although these videos vary greatly in terms of quality, a few of them embody the attributes I associate with our commander-in-chief: courage, intelligence, determination and the ability to kick large amounts of booty.
My personal favorites include:
Be sure to click on the links above and share these videos on Facebook and Twitter. Public voting ends at 5 p.m. Central Standard Time on Thursday, June 21.
The top three films will then be sent to the contest's official judge, "Abraham Lincoln: Vampire Hunter" scribe Seth Grahame-Smith, who will select the best trailer of the bunch. The winner receives a $2,750 Sony camera and top-of-the-line Sony movie editing software, while the runner-up gets a Sony Bloggie recorder.
Best of luck to all the competitors!
No related posts.