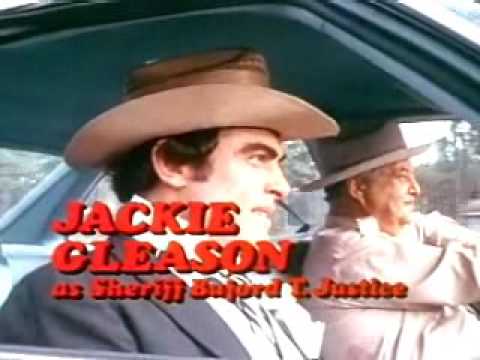 This week's screenings: South American adventures, "Smokey and the Bandit"
A group of dedicated nature lovers follow the footsteps to two legendary outdoorsmen in the documentary "180 Degrees South."
The film follows surfer Jeff Johnson and his friends as they retrace Doug Tompkins and Yvon Chouinard's legendary 1968 van trip from Ventura to the mountainous Patagonia region of South America 40 years later. Traveling by boat, they visit Baja, Mexico, the Galapagos Islands and Easter Island before arriving in Chile, discovering a breathtakingly beautiful area that is now besieged by environmental threats.
"180 Degrees South" screens at 8 p.m. Wednesday at Green Goods, 111 South St. in San Luis Obispo. This is an outdoor screening, so blankets and low-backed chairs are recommended.
***
If you like comedy, cute girls and classic cars, you'll love "Smokey and the Bandit," screening Saturday in San Luis Obispo.
The movie stars Burt Reynolds as beer-smuggling truck driver Bo "Bandit" Darville, and Jackie Gleason as his nemesis, Texas Sheriff Buford T. Justice.
With the help of trucker Cledus "Snowman" Snow (Jerry Reed) and his dog Fred, Bandit agrees to transport 400 cases of Coors from Texarkana, Texas, to Georgia — flouting the law at every turn. Along the way, he picks up Carrie (Sally Field), the runaway bride of Sheriff Justice's dimwitted son Junior (Mike Henry).
A box-office hit when it was released in 1974, "Smokey and the Bandit" inspired two big-screen sequels, a series of television movies and an annual car rally known simply as The Bandit Run.
Watch "Smokey and the Bandit" at 2 p.m. Saturday at the San Luis Obispo City-County Library, 995 Palm St. in San Luis Obispo. This screening is free and open to the public.
The library's screening series "The Me Decade: The '70s in Film" continues next month with "Man of La Mancha" on July 14 and "Saturday Night Fever" on July 28.
No related posts.