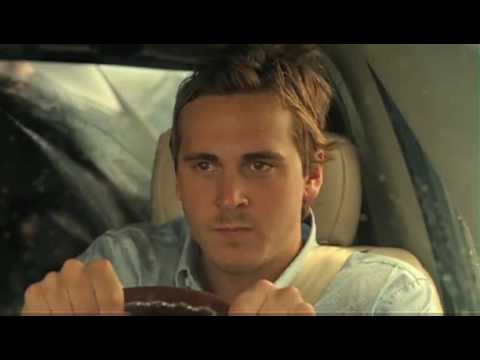 While watching Sports Center, I saw this Bridgestone Tire commercial and was convinced that the car featured was driving down Avila Pier.
First of all, it just looks like Avila Pier. Secondly, I happened to be there when they were shooting a commercial on the pier last fall. So I did a little research, and it is indeed Avila. I missed it somehow, but the commercial originally aired during the Super Bowl, giving Avila pretty good ratings.
In the ad, three guys are hauling an orca toward the ocean when they squeal their Bridgestones near the end of Avila Pier, tossing the killer whale into the water.
"Now that was a bachelor party," one of them says afterward.
When they were filming, the crews were pretty secretive. But there was a helicopter equipped with a camera flying overhead. And, no, there was no orca when I saw them getting ready to shoot the pier scene.
Not sure where the first part is filmed. It looks a little like Highway 41, near Morro Bay, but for all I know it could be Malibu Canyon. Anyone care to guess?
No related posts.